Description
Join Informed Texas for this educational seminar on Cannabis and Pain. There is mounting interest among patients and healthcare professionals about the clinical benefits of medical cannabis for various ailments, most commonly for pain relief. A large body of clinical research and a history of anecdotal evidence support the use of cannabis for pain relief.
With a growing number of states enacting robust medical cannabis programs, the most common use for medical cannabis in the US is for pain control. We will examine cannabis' efficacy, safety profile and impact on opioid use with Pain Specialist, Dr Robert Marks, MD, Jordan Tishler, MD and Chase Bearden, T.CUP patient and Deputy Executive Director of Coalition of Texans with Disabilities.
Agenda:
Frequently Asked Questions with Jordan Tishler, MD
Texas Impacts with Pain Specialist Robert Marks, MD
The Patient Perspective with Chase Bearden
Speaker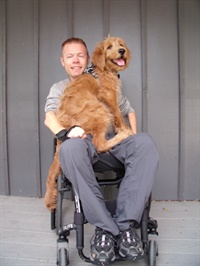 Deputy Executive Director
Coalition of Texans with Disabilities
---
Chase received his BA in Business from Concordia University. In his advocacy role for CTD, Chase is called on for research, policy analysis and recommendations to the Texas Legislature and state agencies on issues surrounding disabilities. His service on advisory groups and boards includes appointments by Gov. Rick Perry to the Rehabilitation Council of Texas and the Texas Board of Architectural Examiners. More recently, Chase was reappointed to Texas Board of Architectural Examiners (TBAE) by Gov. Greg Abbott. He has successfully advocated for positive change in government policy and practice in employment, transportation, voting, education, health care and architectural barriers to promote the full inclusion of people with disabilities in community life. Chase has received the Legislative award from the Texas Rehabilitation Association, the President's award from the Texas Physical Therapy Association and the Advocates award from the Down Syndrome Association. He has served as an AmeriCorps VISTA volunteer and worked for the St. David's Medical Center running community programs focused on empowering youths and adults with disabilities through sports and recreation. Chase serves as Deputy Executive Director for Coalition of Texans with Disabilities.
Boards and committees on which Chase serves include:
Vice Chair: Medicaid Managed Care State Advisory Committee joined 2017, elected vice chair 2019
Appointee by Governor: Texas Board of Architectural Examiners May 2009
President: Parking Mobility Board of Directors joined March 2012, elected president January 2016
---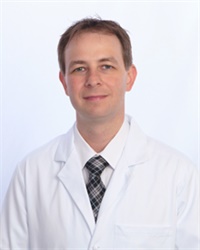 ---
Dr. Marks graduated with high honors from The University of Texas at Austin. Subsequently, he completed his medical school training at The University of Texas Medical Branch at Galveston, followed by two years of General Surgery residency and a three year residency in Anesthesiology at Texas Tech University Health Sciences Center. Dr. Marks culminated his formal medical training with a one-year Pain Management fellowship at the prestigious International Pain Center at Texas Tech University Health Sciences Center, one of the top Pain Management fellowships in the country where Dr. Marks was trained by the internationally renowned Dr. Gabor Racz and Dr. Miles Day. Dr. Marks is currently board certified by the American Board of Anesthesiology in Pain Medicine and Anesthesiology.
Prior to practicing in Austin, Dr. Marks was an Assistant Professor at Texas Tech University Health Sciences Center who enjoyed teaching residents & medical students the fundamentals of Anesthesiology and Pain Management. Dr. Marks has presented at national and international meetings including the Texas Pain Society, International Anesthesia Research Society, American Society of Anesthesiologists, and the Gulf Atlantic Anesthesia Residency Research Conference. He continues to give guest lectures at outside institutions. Dr. Marks was twice the recipient of the University Medical Center Safe Surgeon Award.
As proud native Texans, Longhorns, & childhood sweethearts, Dr. Marks and his wife, Amanda, have followed their long-time dream of moving back to Austin. When not treating patients, he enjoys playing with his three children, running, chess, reading books about quantum physics, and playing the piano.
---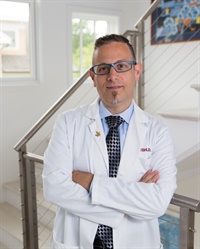 Harvard Medical School Instructor, Association of Cannabis Specialists' President
---
Dr. Tishler is a Cannabis Specialist. Through his training in Internal Medicine and years of practice as an Emergency Physician, Dr. Tishler brings his knowledge, reason, and caring to patients here at inhaleMD, and through his advocacy work at the local and national levels.
Dr. Tishler graduated from both Harvard College and Harvard Medical School, trained at the Brigham and Women's Hospital, and is faculty at both the Brigham and Women's Hospital and Harvard Medical School. He has spent many years working with the underserved, particularly providing care for Veterans. Having treated countless patients harmed by alcohol and drugs, his observation that he had never seen a cannabis overdose led Dr. Tishler to delve deeply into the science of cannabis safety and treatment.
Dr. Tishler is a frequent speaker and author on a variety of topics related to the medical applications of cannabis. He is the President of the Association of Cannabis Specialists which aims to educate clinicians, lawmakers, and the industry about best practices and needed tools for proper patient care.
---
Surterra Texas
Special thanks goes out to our Premium Sponsor: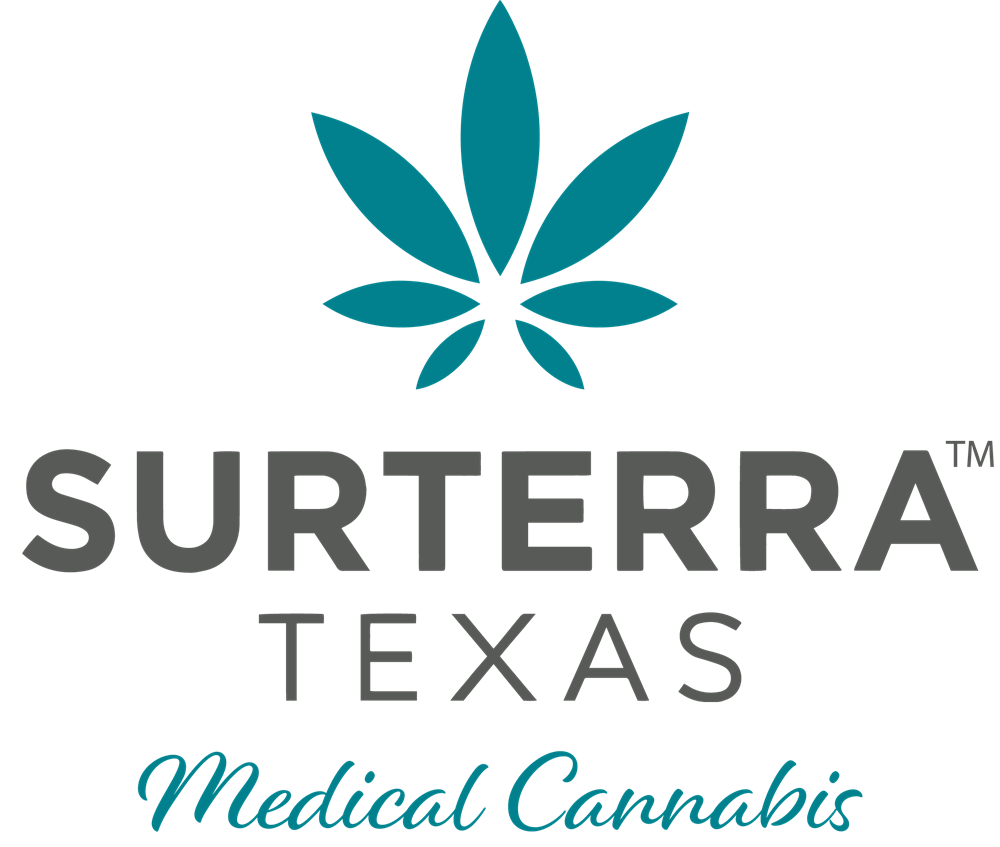 Surterra Texas - Medical Cannabis
Surterra Texas is proud to introduce Texas' first infused Gummies.
Now available in two flavors: Texas Orange and Tropical Paradise. Both flavors are available in either 100% or 1:1 dosing strengths. Order today! (512) 351-4600
Surterra Wellness is one of the nation's fastest-growing health and wellness brands. We're dedicated to making safe, reliable and consistent cannabis products accessible to everyone who wants them. Our carefully crafted blends of natural cannabinoids and terpenes will enhance and elevate your body's natural healing ability, empowering you to take control of your own well-being.
Made in Texas. Our cannabis products are cultivated and produced right here in Texas to ensure the most consistent benefits possible. We rely on ratios, not strains, so every dose provides the same beneficial experience.
Reviews
Overall:
5
Total Reviews: 7