Description
Informed Texas welcomes Bonni Goldstein, MD for a live webinar on Cannabis Treatment for Epilepsy, Autism and PTSD: Adult and Pediatric Considerations. As a preeminent cannabis physician, Dr Goldstein has helped thousands of adult and pediatric patients better understand and find relief with the cannabis plant. Dr Goldstein will use this experience to help registrants navigate the science and understand treating certain conditions with cannabis.
Speaker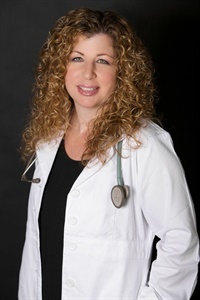 ---
Dr. Bonni Goldstein is one of the country's most respected and experienced medical cannabis physicians. She is the owner and Medical Director of Canna-Centers Wellness & Education. After years working in the field of Pediatric Emergency Medicine, she established a cannabis practice in Los Angeles in 2008. Dr. Goldstein has successfully treated thousands of adult and pediatric patients with serious and chronic medical conditions. In September 2020, she published her second book, "Cannabis is Medicine: How Medical Cannabis and CBD are Healing Everything from Anxiety to Chronic Pain." She is a board member of the International Association of Cannabinoid Medicine and also a member of the Society of Cannabis Clinicians.

Learn more about Dr. Goldstein.
---
goodblendTX
Special thanks goes out to our Premium Sponsor: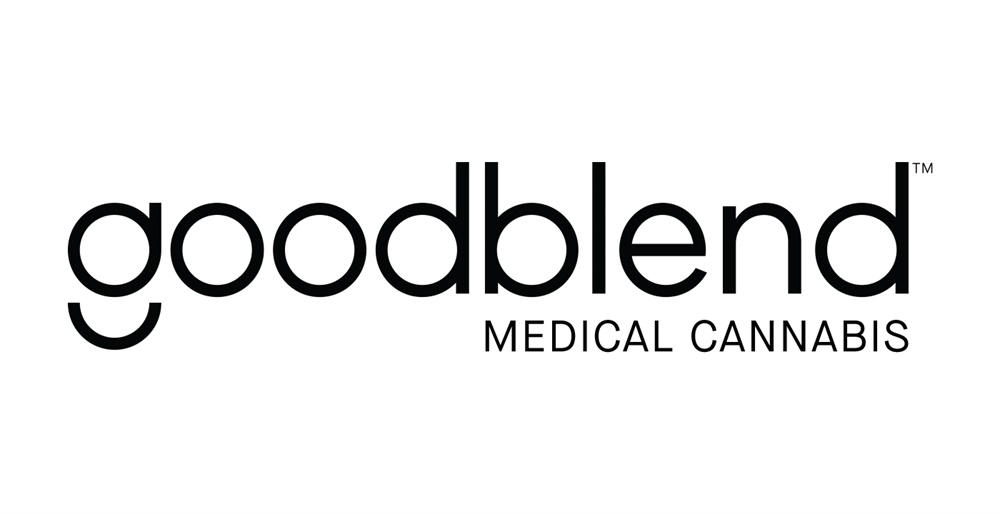 ABOUT
goodblend is headquartered in Austin, and proudly sells cannabis products that are cultivated and produced right here in the Lone Star State. We are proud to produce high quality cannabis-infused Beverages, Gummies, Lozenges, Capsules, Tinctures and Lotions.
WANT TO GET YOUR PRESCRIPTION FROM THE COMFORT OF YOUR HOME?
Visit tx.goodblend.com/clinic to be connect with board-certified physicians in a secure virtual environment. Bring proof of your diagnosis, and the physicians can recommend a treatment plan for you. New Patient prescriptions are $150, and refills are only $90.
MEDICAL CANNABIS DELIVERED TO YOUR DOOR
Once you have you prescription, you can order goodblend products. Orders $200+ will get free contactless delivery to your home, or you can pick up at one of six pop-up shops operating weekly across the state! What's more? goodblend offers new patients 15% off your first order, and 20% off your second order. Military Veterans get 15% off every order!
Texas Original
Special thanks goes out to our Premium Sponsor: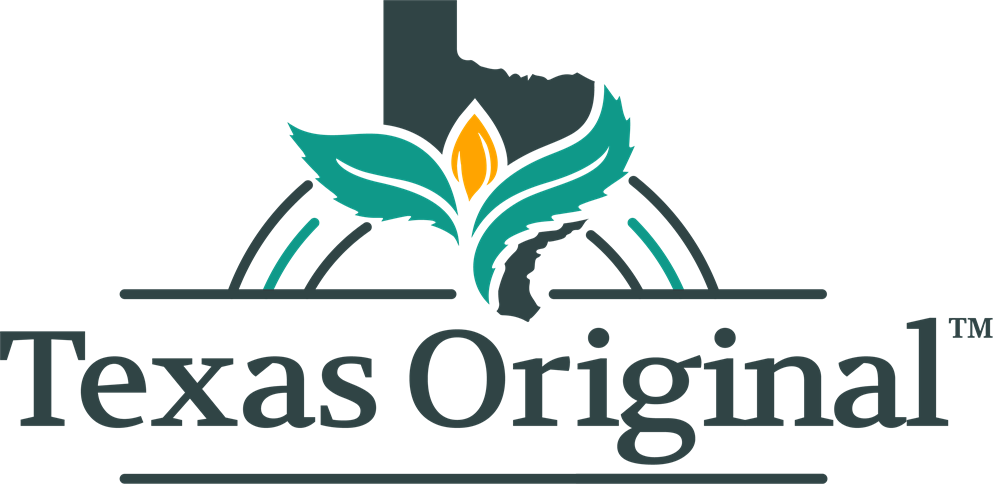 Texas Original Compassionate Cultivation
Texas Original (TXOG) provides the highest quality cannabis medicine made for Texans by Texans. As the only Texas-owned-and-operated medical marijuana company in the state, we put our patients first with compassionate care, hands-on communication, the fastest statewide delivery, prescription pick up throughout Texas, easy online refills, patient-tested products and a commitment to quality and purity. We offer FREE consultations so patients can quickly review their eligibility for medical cannabis at no cost. We look forward to having you as part of our Texas Original family!
Reviews
Overall:
4.8
Total Reviews: 9