Description
Join Informed Texas for "Racial Disparity and Social Justice in Texas", a timely examination of the intersection of cannabis and race. Our esteemed presenters will cover:
00:00:00 - Cannabis 101 - Dr Olga Obie
00:21:40 - Panel: Medicine, Science and Research
Dr. Elias Jackson, PhD
Dr. Rita McGuire, MD
Dr. Olga Obie, MD
Moderator: Anita Sommers, M(ASCP) and Air Force Veteran
01:11:18 - Texas Patient Study: What Can We Learn? - Viridiana Edwards
01:13:07 - Racial Disparity in Policing for Cannabis Possession - Carlos Caro and Vanessa Akins
01:35:17 - Social Equity: How Can We Do Better? - Christine De La Rosa and Kelly Perez
02:05:20 - Panel: Examining Racial Disparity and Social Justice in Texas
Tamar Bibbs
Chas Moore
Lori Lord
Nkem Okeke
Moderator: Jax Finkel
02:57:49 - Expunction Workshop - Kyle Hoelscher
Surterra Texas
Special thanks goes out to our Premium Sponsor: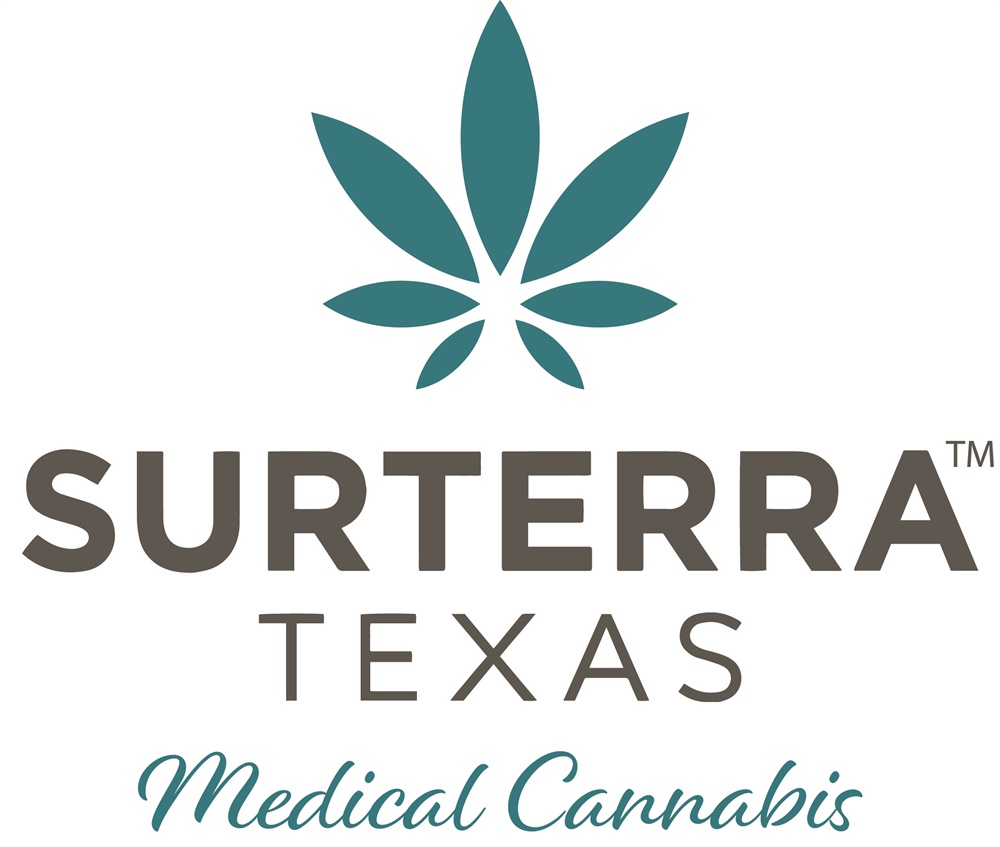 Surterra Texas - Medical Cannabis
Surterra Wellness is one of the nation's fastest-growing health and wellness brands. We're dedicated to making safe, reliable and consistent cannabis products accessible to everyone who wants them. Our carefully crafted blends of natural cannabinoids and terpenes will enhance and elevate your body's natural healing ability, empowering you to take control of your own well-being.
Made in Texas. Our cannabis products are cultivated and produced right here in Texas to ensure the most consistent benefits possible. We rely on ratios, not strains, so every dose provides the same beneficial experience.
420 Science
Special thanks goes out to our Premium Sponsor:

420 Science specializes in curating the best cannabis accessories. They've used theie position in the industry to help advance legalization over the 16 years they've been in business. Support a local Austin business and get your next bong or vape from 420science.com
Reviews
Overall:
4.9
Total Reviews: 7