Description
Join Texans for Responsible Marijuana Policy and Informed Texas for our Advocacy Workshop on Saturday January 21st at 11am. This online training will cover:
Cannabis 101
Texas Hemp Program
Federal Policy
Texas Compassionate Use Program
Decriminalization
Legalization
Political Timeline
Preparing for the Legislative Session
Become a sponsor for this event! Sponsorships enable us to offer lower registration pricing and registration scholarships. It also empowers Informed Texas to offer our educational content to legislators and their staff for free. Proceeds will also be used for educational exhibits at the Capitol, educational resources for legislators and to further our mission of cannabis education.
Texas Cannabis Clinic
Special thanks goes out to our Premium Sponsor: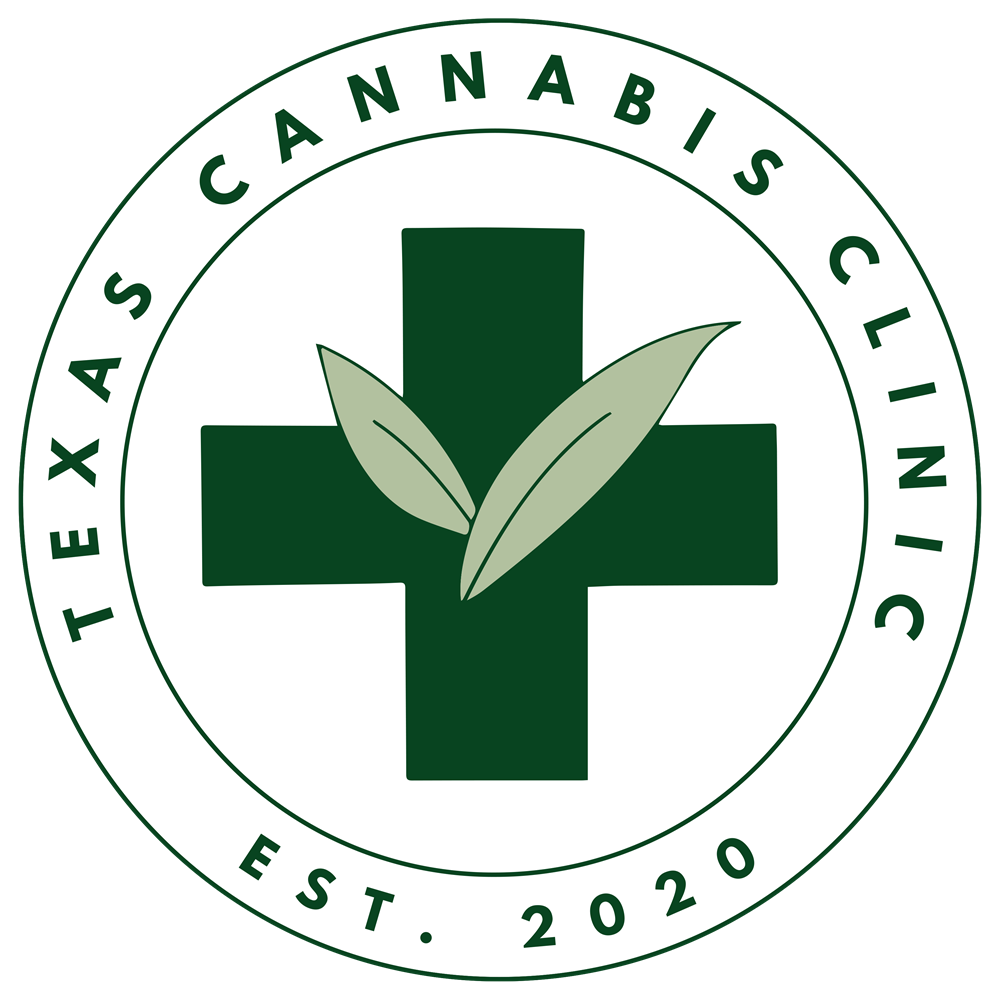 At Texas Cannabis Clinic, Matthew Brimberry, MD, and the experienced team of medical marijuana clinicians treat people of all ages with alternative healing methods through Texas' Compassionate Use Program. Texas Cannabis Clinic is a 100% virtual telemedicine consultation service working with patients in and around Austin, Houston, San Antonio, Dallas, and the entire state of Texas through telemedicine.
The team expertly navigates the path from certifying you based on your qualifying diagnosis, to the formation of your personalized medical marijuana treatment plan, and then connecting you with a State licensed Texas dispensary.
Dr. Brimberry was one of the first certified doctors in Texas to provide access to medical cannabis for conditions related to palliative medicine. Anyone with a qualifying health condition receives a customized treatment plan based on the latest studies and research available for medical cannabis.
The Texas Cannabis Clinic physicians and "marijuana doctors" regularly design treatments to relieve symptoms associated with autism, multiple sclerosis, muscle spasms, PTSD, and seizures. They are experts in using medical marijuana to treat spasticity and neuropathy to help patients that are in chronic pain.
Same day appointments are available, and there is no charge if you don't qualify for medical cannabis treatment. To learn more about medical marijuana, book a telehealth appointment today.