Description
With improvements made during the 87th legislative Session, now is the perfect time to help patients prepare for the changes that will take effect on September 1st. Join Informed Texas and Texas Compassionate Use Program (T.CUP) physicians to learn about what conditions allow patients to qualify, the process for enrolling in T.CUP and how to fulfill your prescription. We will also learn more about the telemedicine process as well as the types of medications/uptake methods that are available.
Register for free today!
T.CUP serves those who live with the following conditions: all epilepsy and seizure disorders, all forms of cancer, post traumatic stress disorder, multiple sclerosis, cerebral palsy, spasticity, autism, peripheral neuropathies, amyotrophic lateral sclerosis (ALS), Alzheimer's disease, Parkinson's disease, Huntington's disease, and other incurable neurological disorders. Review fill list of conditions.
Texas Medical Marijuana Doctors
Special thanks goes out to our Premium Sponsor: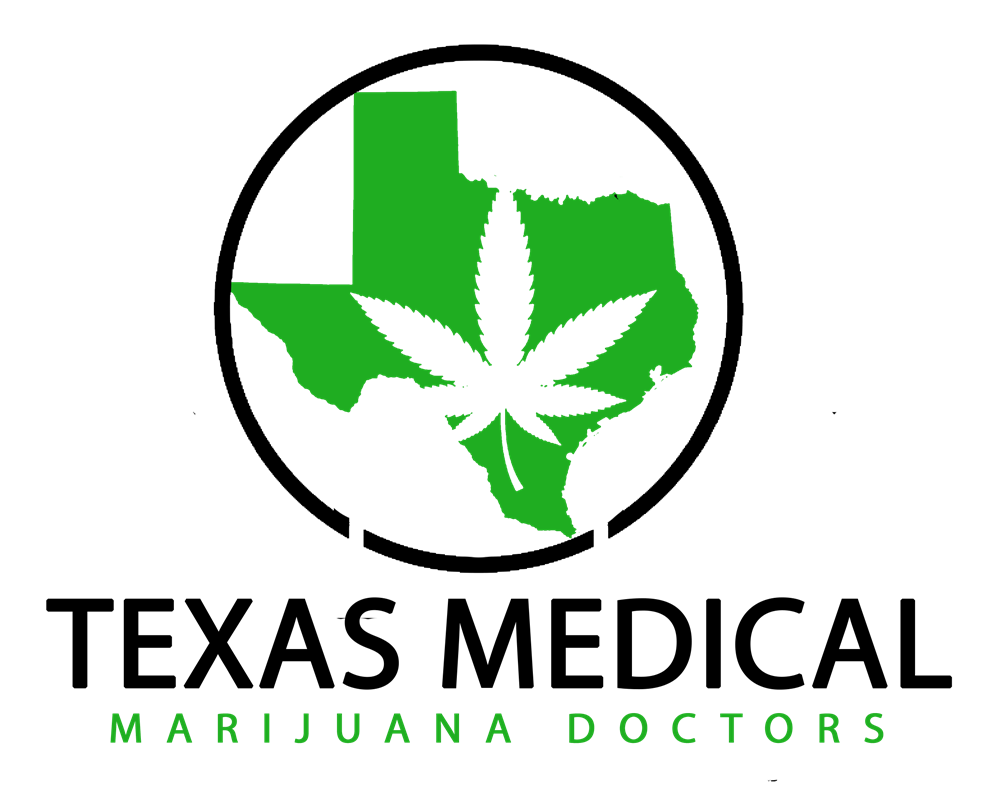 Chronic pain, disease, PTSD, and the effects of aging can prevent you from enjoying life to the fullest. At Texas Medical Marijuana Doctors, we focus on helping our patients improve their sense of wellness and overall quality of life with the responsible, measured use of medical cannabis.

To learn how Texas Medical Marijuana Doctors (TXMMD) can help you
manage chronic pain, PTSD and live a more comfortable life, please contact us
at (713)659-HEMP(4367) | www.texasmedicalmarijuanadoctors.com | Instagram: @txmmdhemp
Compassionate Telemedicine
Special thanks goes out to our Premium Sponsor:

Compassionate Telemedicine is the first virtual clinic started in Austin, Texas to offer a combination of holistic treatment with traditional internal medicine practices. The multi-specialty team of board-certified physicians is led by Allison Kendrick, MD, MA, who has had over 15 years of experience offering innovative healthcare to patients.

With the convenience of telemedicine, patients throughout the state of Texas can receive expert consultations from a team of providers who are also medical cannabis specialists. Patients can also expect same-day appointments with their doctor from the comfort and safety of home.

The team at Compassionate Telemedicine strives to provide our patients with the highest level of care. We can help you integrate medical cannabis evaluations into your existing treatment plans. We aim to improve your well-being with the addition of medically informed and research driven low TCH protocols. We work under the guidelines of the Compassionate Use Act to bring medical cannabis to the forefront of health care.

We aim to help patients reduce their reliance on pharmaceutical medications by slowly adding the healing compounds found in natural cannabinoids. We are also determined to reduce problems of physical dependence on any medication by using drug-free holidays from cannabis every 4-6 months. This way we help you avoid the tolerance that leads to the need for higher and higher doses of medical cannabis. An evaluation with Compassionate Telemedicine will provide you with access to prescription, low dose THC/CBD that is grown without harmful chemicals and is highly purified to >90% in each bottle.

Every call with Compassionate Telemedicine uses state of the art, HIPAA-compliant video conferencing and encrypted chat technology. You can also have your medication delivered straight to your door. If you're looking for comprehensive and convenient holistic care, Dr. Kendrick can help. To schedule an appointment, simply use our convenient online booking tool.
goodblendTX
Special thanks goes out to our Premium Sponsor: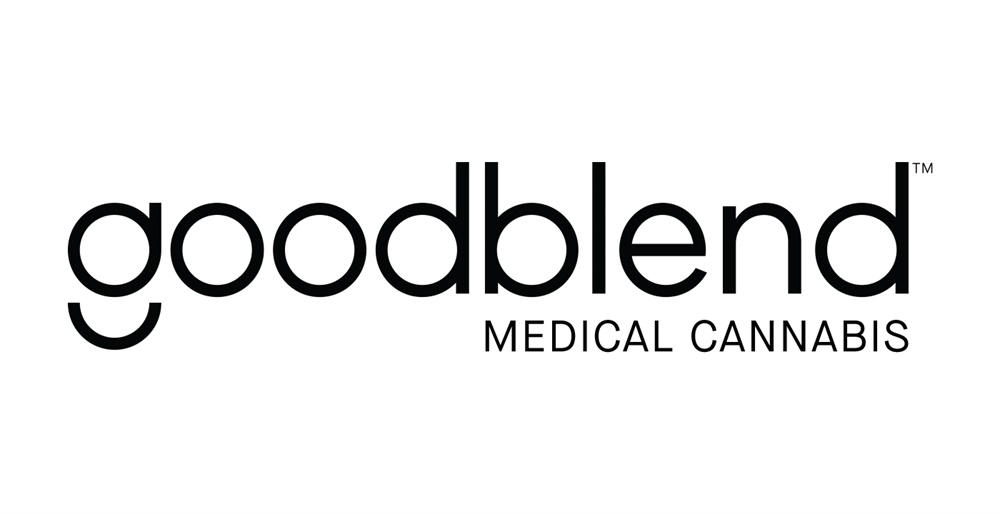 ABOUT
goodblend is headquartered in Austin, and proudly sells cannabis products that are cultivated and produced right here in the Lone Star State. We are proud to produce high quality cannabis-infused Beverages, Gummies, Lozenges, Capsules, Tinctures and Lotions.
WANT TO GET YOUR PRESCRIPTION FROM THE COMFORT OF YOUR HOME?
Visit tx.goodblend.com/clinic to be connect with board-certified physicians in a secure virtual environment. Bring proof of your diagnosis, and the physicians can recommend a treatment plan for you. New Patient prescriptions are $150, and refills are only $90.
MEDICAL CANNABIS DELIVERED TO YOUR DOOR
Once you have you prescription, you can order goodblend products. Orders $200+ will get free contactless delivery to your home, or you can pick up at one of six pop-up shops operating weekly across the state! What's more? goodblend offers new patients 15% off your first order, and 20% off your second order. Military Veterans get 15% off every order!
Reviews
Overall:
4.7
Total Reviews: 78